London City Osteopaths & Sports Massage
Osteopathy is a system of diagnosis and treatment focusing on the whole body. Osteopathic treatment involves gentle manipulation of muscles and joints with the aim of restoring the body's functional and structural balance.
Osteopaths use palpation, physical manipulation, stretching and massage to enhance the blood and nerve supply to tissues and therefore help your body's own healing mechanisms.
The General Osteopathic Council
All osteopaths in the UK are regulated by the General Osteopathic Council (GOsC). Osteopaths are required to renew their registration each year, as part of this process, the GOsC checks that osteopaths have current professional indemnity insurance, remain in good health and of good character, and have met mandatory continuing professional development requirements.
Providing high quality care since 2002
City Osteopathic Clinics was set up in 2002 and has been providing high quality care to its patients since then. Our patients are referred by local doctors and hospitals, insurance companies, HR departments and friends and colleagues of former patients. In 2004 we started the ergonomics side of the business and now provide DSE assessments and manual handling services to companies across the city.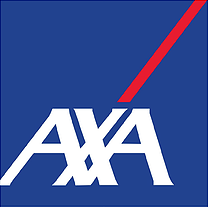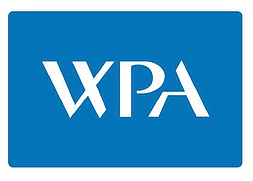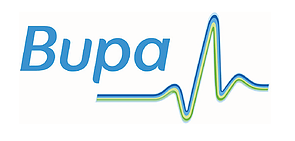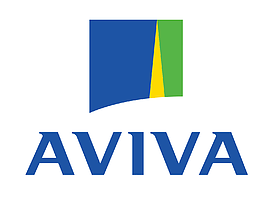 We are GOsC registered Osteopaths in the City of London and at the Waldorf Astoria
125 Old Broad Street, London, EC2N 1AR