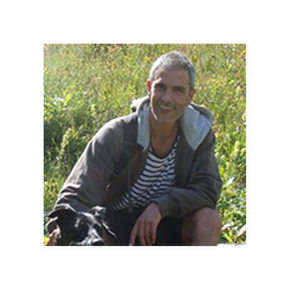 Michael qualified from the British School of Osteopathy in 1991. He has extensive experience, initially working alongside GPs within London medical practices. He moved to the French Alps in 2000 continuing to work as an Osteopath treating professional skiers and snowboarders.
He returned to the UK in 2006 to work in Covent Garden before moving to the heart of the financial district joining City Osteopaths where he has been based since. He has lectured on sports injuries to GPs and consultants and has wide experience treating a variety of problems ranging from acute injury to chronic work related issues. Covered by all major insurance companies.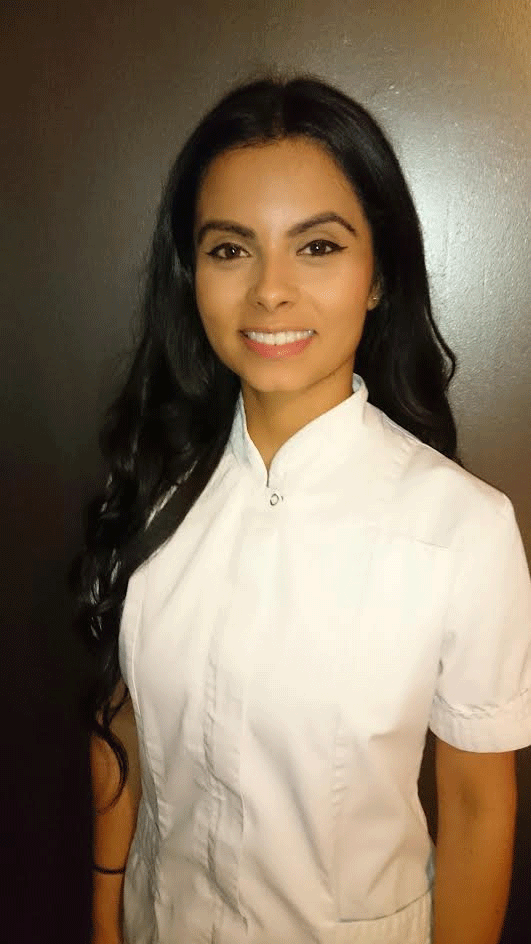 Johanna Lopez BSc MSc
Osteopath
Johanna Arias Lopez graduated from the British College of Osteopathic Medicine in 2010 with a Masters in Osteopathy. She then went on to complete a MSc in Sports Medicine from University College London. Furthermore, Johanna has training in modern acupuncture.
Johanna has extensive experience working in private clinics as well as in professional football. In addition, she has been one of the few osteopaths that have had the opportunity to work alongside General Practitioners in the NHS.
She has a holistic approach to treatments and takes an individually tailored approach to each patient. Johanna focuses not only on pain, but on the body's structural and physiological changes, helping to alleviate any maintaining factors which could lead to prolonged pain.
She has a keen interest in treating temporal-mandibular joint dysfunctions, cervicogenic headaches, spinal pain and tendon pathologies. She also enjoys developing personalised rehabilitation exercises for each case.
We are GOsC registered Osteopaths in the City of London and at the Waldorf Astoria
125 Old Broad Street, London, EC2N 1AR